Surprise Meltri 2022 Kumpulkan Poin nya dan Dapatkan Banyak Hadiah Menarik
Fast Delivery
Wide Coverage Delivery
Saving Cost
Best Product Price
Customer Service
62-21-55962870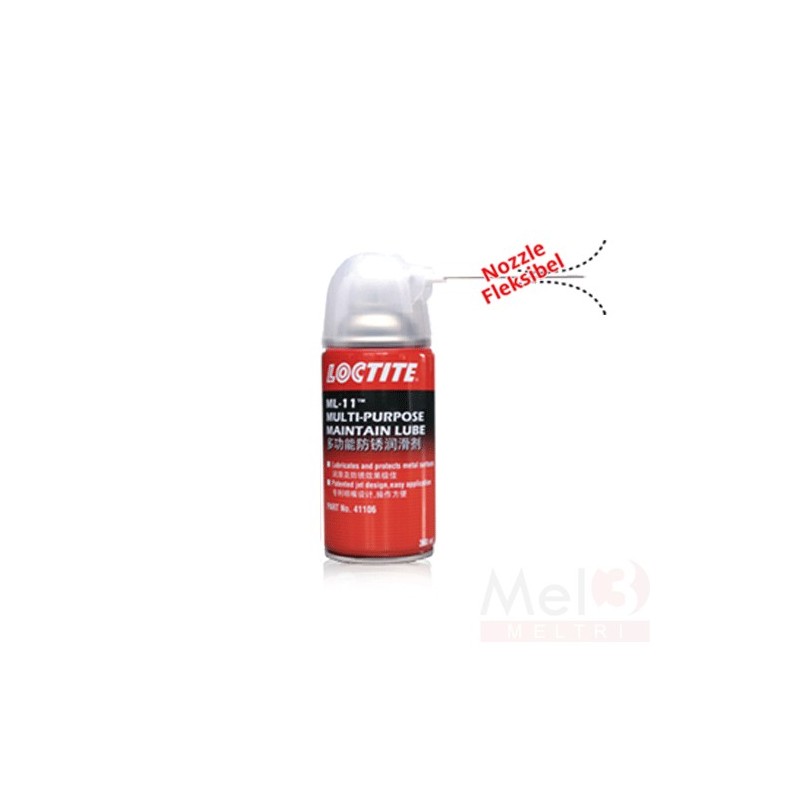  
LOCTITE MAINTAIN LUBE 360 ML / ML-11

Security policy

Delivery policy

Return policy
Features:
New Ergonomic Design
Folding Nozzle, Won't Fall Off
Environmental & User Friendly-CFC Free
Powerful Penetrating Lubrication & Rust Prevention
What Can LOCTITE ML-11 Do?
ML-11 penetrates and cleans parts.
ML-11 provides lubrication and reduces noise.
ML-11 prevents seizure.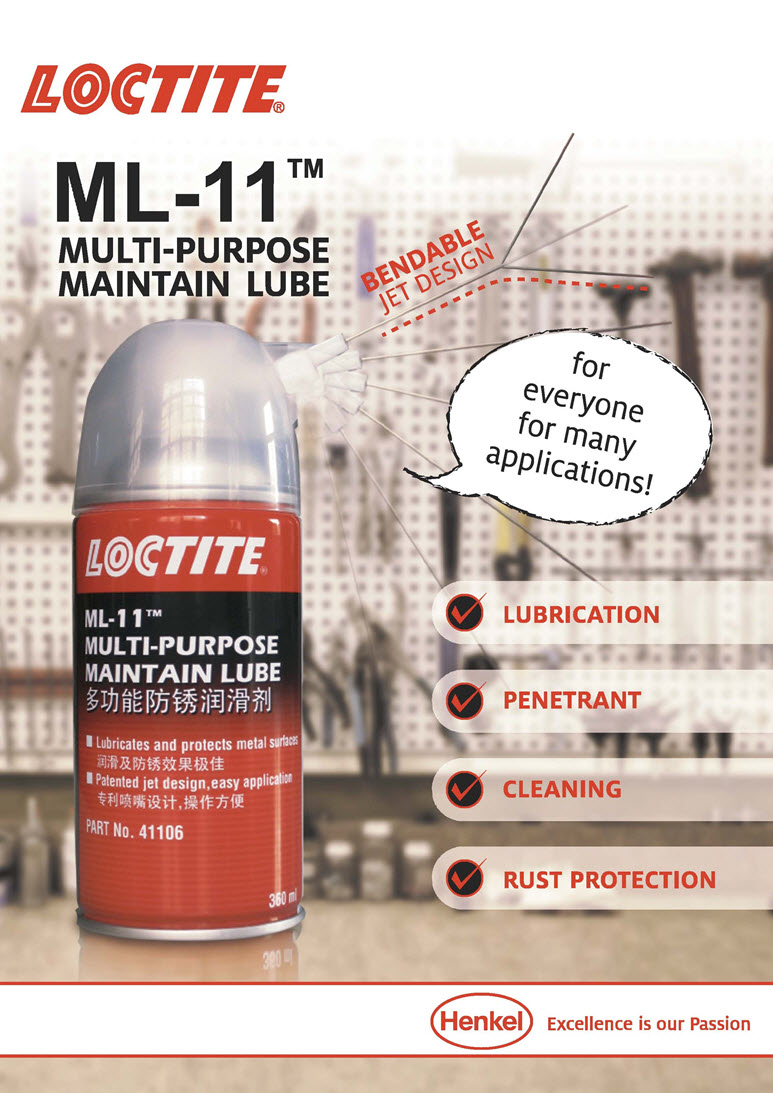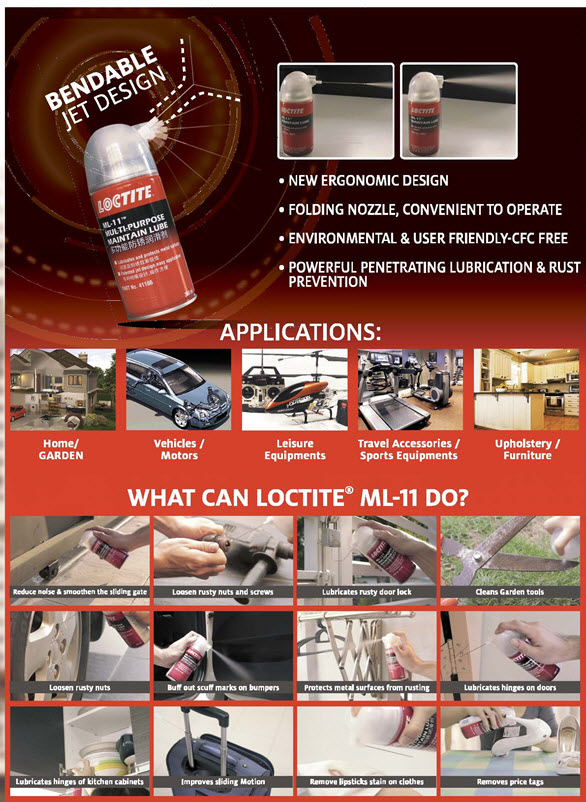 Reviews
No customer reviews for the moment.
Customers who bought this product also bought:
Features :
- furniture, car, home electric appliances and machinery
- Nozzle size ranging 1.0 to 1.8 mm for paint and filter work
- mainly used for spray painting surface finishes on products such as : guns as well as spare nozzle sets.
- 100% manually adjusted nozzle sets ensure the constant high, for complete
Price
Rp285,714
Regular price
-35%
Rp439,560
Price
Rp223,665
Regular price
-35%
Rp344,100
A quality Power Tools with guaranteed spare parts and affordable price
Price
Rp325,108
Regular price
-35%
Rp500,166
WELDING EQUIPMENT BATTERY CHARGER CB-30
Price
Rp952,380
Regular price
-35%
Rp1,465,200
Price
Rp25,253
Regular price
-35%
Rp38,850
Price
Rp182,540
Regular price
-35%
Rp280,830
SIMONDS GUIDE PIN FOR ANNULAR CUTTERS
Price
Rp71,429
Regular price
-35%
Rp109,890
Price
Rp100,721
Regular price
-35%
Rp154,956